Don't miss this chance to see the new Carlson BRx7 GNSS receiver, CR+ Robotic Total Station, Scan2k Laser Scanner and Point Cloud Software!


Coming to the following locations:
– Roanoke (Salem) – Wed. March 3
– Williamsburg – Thu. March 4
– Gainesville (Warrenton) – Fri. March 5
Schedule:
9am – Noon:
– Scan2k field setup and operation
– BRx7 Treasure Hunt
1pm-3pm:
– Point Cloud overview (conference room)
– CR+ Robotic Total Station demo (outside)
– BRx7 Hands-on demonstrations (outside)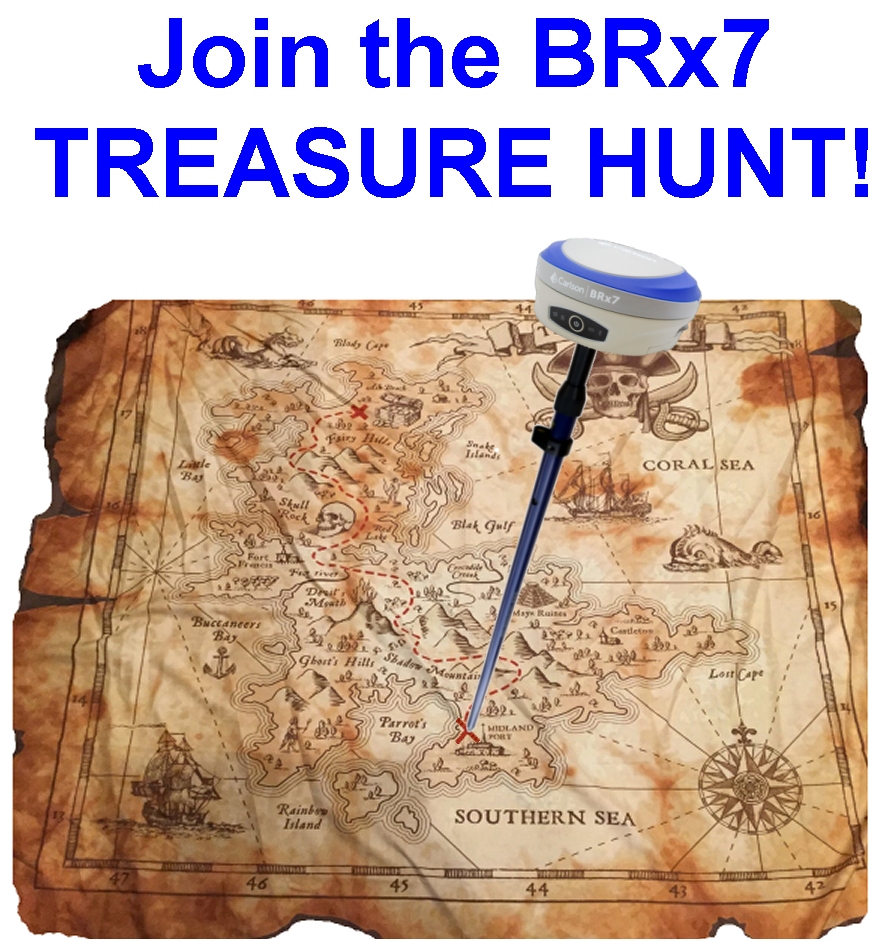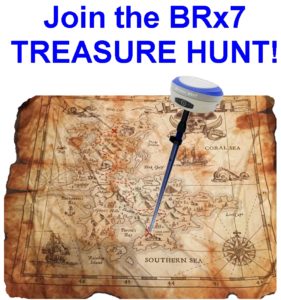 Join our BRx7 Treasure Hunt!
The first 10 people to sign up for each location will be entered to participate in our BRx7 Treasure Hunt!
Test the new BRx7 and Surveyor2 with SurvCE, or RT4 Tablet with SurvPC and locate buried treasure.
Get rid of your GPS NOW before everyone sees the new Carlson BRx7!
When you see the new Carlson BRx7 work in difficult environments, like tree canopy, you will understand why your current GPS receivers just lost most of their value.
If you are considering purchasing new GPS equipment this year, or are tired of your GPS Floating in the trees, now is the time to act. Sell your current receivers before they become worthless and start making money with the new BRx7.
Attend one of our Carlson Demo Days and see how Carlson Software Equipment can help you advance your business and improve productivity.
There is no charge for attending. Please register in advance so we can plan accordingly.
Social Distancing rules may limit our attendance to 10 persons per location based on each locations capacity. Sign up now to ensure your space. No walk-ins please. Rain dates will be the following week.
Carlson Survey Supply
PO Box 52
Marion, CT 06444
(203) 709-0070
Mike@CarlsonSurveySupply.com