Whether you are starting a new business with a limited budget or just looking for a lower cost option our Pre-Owned Equipment may be right for you.
Some items listed may be Trade-ins, Demo units or closeouts and will marked as such. All items in this group are sold on a First-Come, First-Served basis and do NOT include a warranty unless specified otherwise.
Batteries that are included with any item in this group are USED, unless specified otherwise, and are provided for convenience. NO warranty or claim of battery service life is implied and should not should be expected.
Pre-Owned equipment is subject to availability.
USED Carlson CR2 2″ Robotic Total Station. This unit is in pristine condition and includes a 360° Prism.
USED CSS CRT-450 8″ Tablet data collector with Carlson SurvPC V6
We sell our demo units after one year to provide the best value. This DEMO data collector is in good condition and includes a 90 day warranty.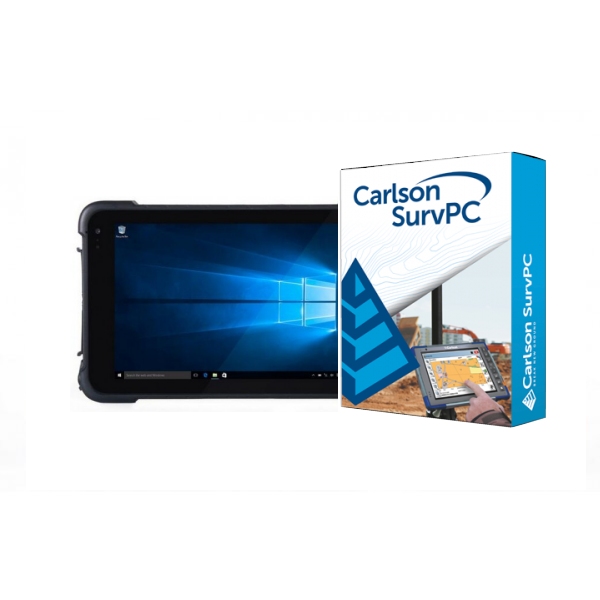 USED CSS CRT-450 8″ Tablet data collector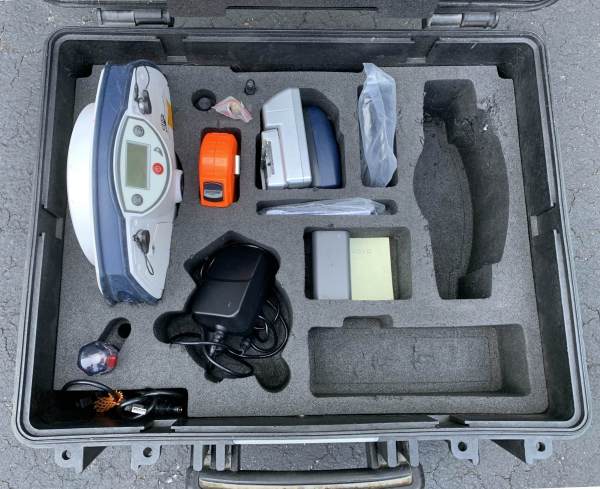 USED Magellan ProMark 500 GNSS receiver.
This used GPS Rover is in very good condition and working great!