Accessories for Carlson Survey Equipment and more!
Find replacement parts for GPS, Data collectors and Total Stations by clicking the appropriate diagrams or scroll down to see common accessories like tripods, poles, Brackets and prisms.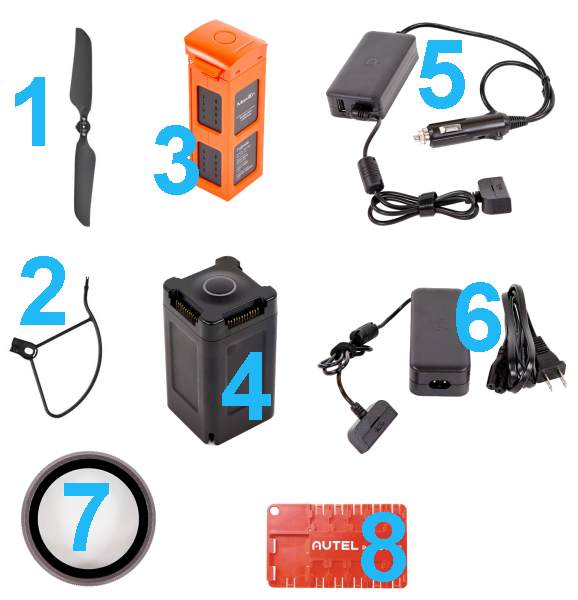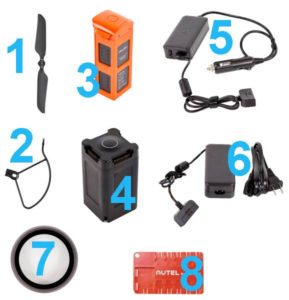 Carlson EVO-II Drone Replacement Parts
Click image above or here for Carlson EVO-II Drone parts.
QUICK LINKS: | Tripods | Poles | Prisms | Tribrachs | Bags & Cases | Batteries & Power | Input Devices | Antennas
Tripods
Your Surveying Equipment deserves the best foundation you can afford. This is one accessory you should not take for granted. 
Poles
The significance of Prism poles and GPS poles should not be overlooked. There are numerous manufacturers of these accessories and the differences are not obvious at first. Buy a cheap one and you will be calibrating the vial far more often. If your crew is not checking the vial frequently you will find out the hard way.
QUICK LINKS: | Tripods | Poles | Prisms | Tribrachs | Bags & Cases | Batteries & Power | Input Devices | Antennas
Data Collector Pole Brackets
QUICK LINKS: | Tripods | Poles | Prisms | Tribrachs | Bags & Cases | Batteries & Power | Input Devices | Antennas
Prisms
QUICK LINKS: | Tripods | Poles | Prisms | Tribrachs | Bags & Cases | Batteries & Power | Input Devices | Antennas