Carlson Survey Supply offers offers the latest surveying equipment.
In addition to our growing list of field supplies, hand tools and accessories CSS also offers the latest survey equipment like the NEW Carlson BRx7 GNSS Receiver, FiX1 Stockpile Scanner, EVO II Photogrametry Drone, CAP50 LiDar Drone, Mechanical & Robotic total stations, and data collectors and more.
As well as offering our highly rated and respected equipment and Software we also offer industry leading support. CSS works in conjunction with Carlson Software to keep you working! Starting a new business? Support is critical to your success. Let CSS help you start and grow your business.
Total Stations
Accurate, reliable total stations for Surveyors, Engineers and Contractors. Together with our Carlson Data Collectors and Software you can outfit your crews with the power and capabilities they need.
Carlson GNSS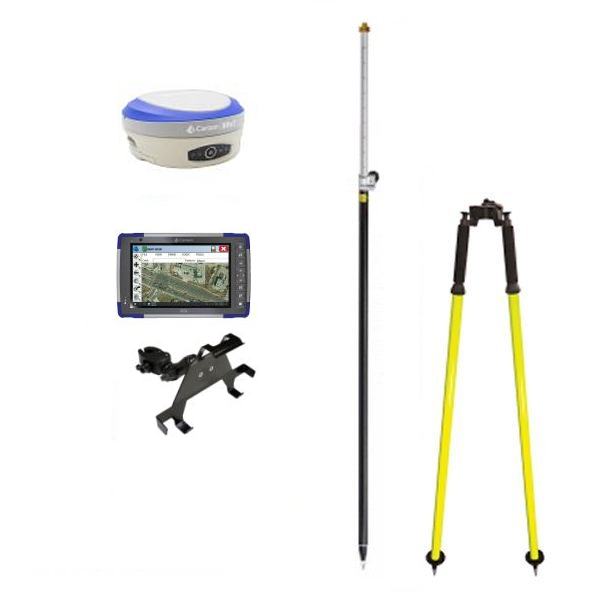 BRx7 Rover
The BRx7 is gaining a reputation for the BEST CANOPY PERFORMANCE in the industry. Configure this Rover for Network operation or use with your local Base.
Click here for GPS Accessories
DATA COLLECTION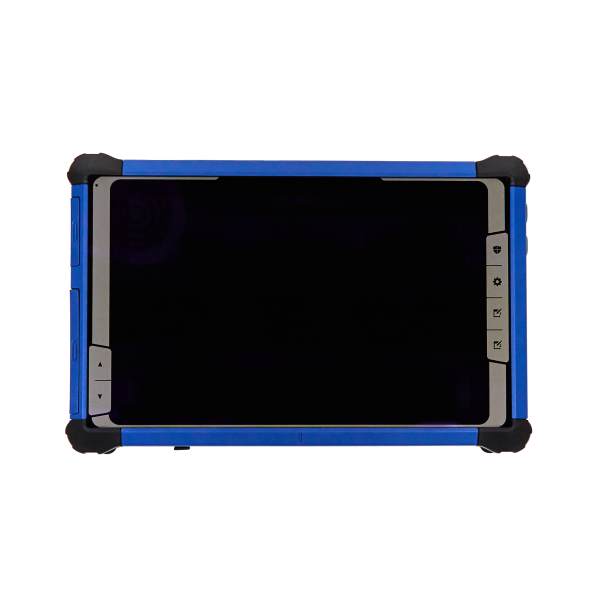 NEW: Carlson RT5
The NEW RT5 8″ display Windows 10 tablet has the Brightest Screen on the market!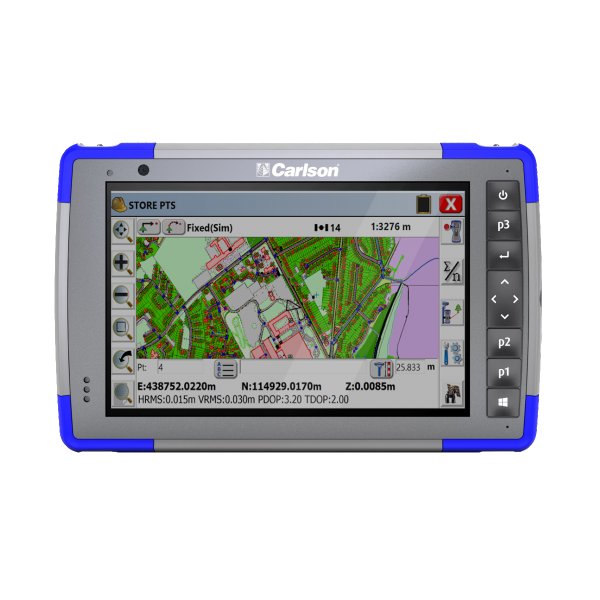 Carlson RT4
The RT4 has become the industry standard in Tablet Data Collectors. Powerful processing and long battery life make this 7″ tablet a real workhorse.
SURVEY DRONES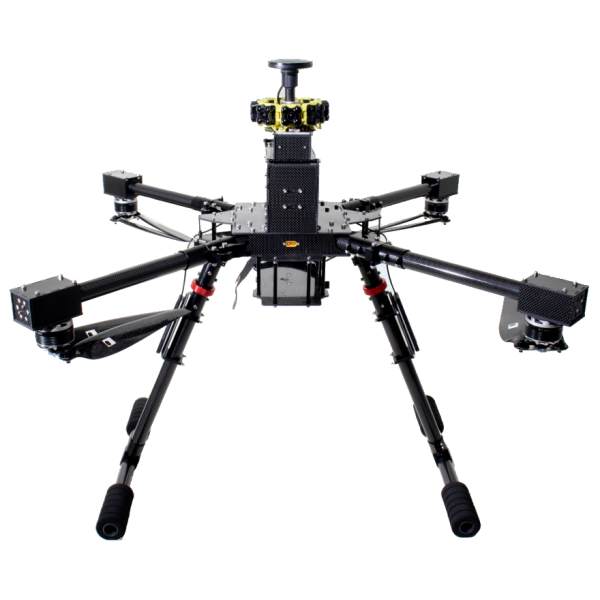 Carlson Hawkeye
High performance aerial platform for Land Surveying with options for High resolution camera, LiDar and Echo Sounder. 
Scanners & LiDar
Carlson is bringing new scanning capabilities to the survey industry for various applications. Expect nothing less from Carlson!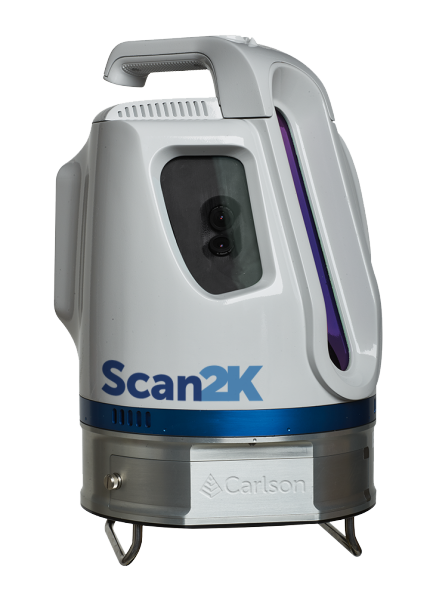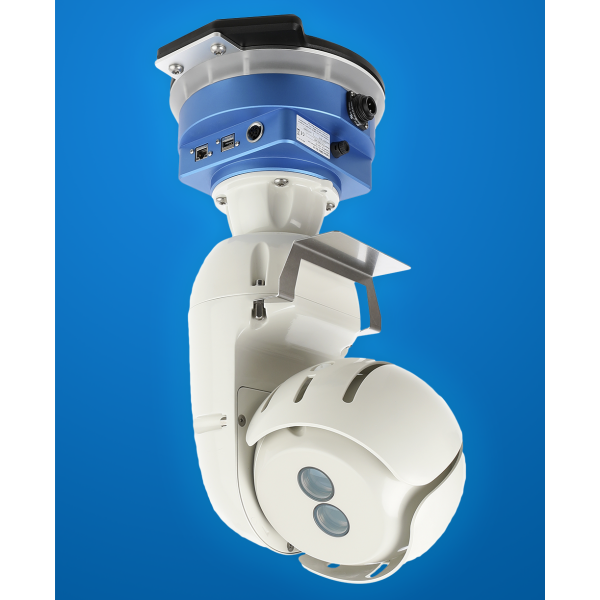 Fixed installation scanner for material volumetric surveys. Mount this scanner in a Road Salt Sheds, Dome Stockpiles and material crushing yards for on-demand and automated material volume measuring. Measure and report volumes WITHOUT occupying the stockpile area!.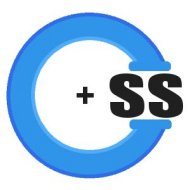 All the necessities and hard to find replacement items.